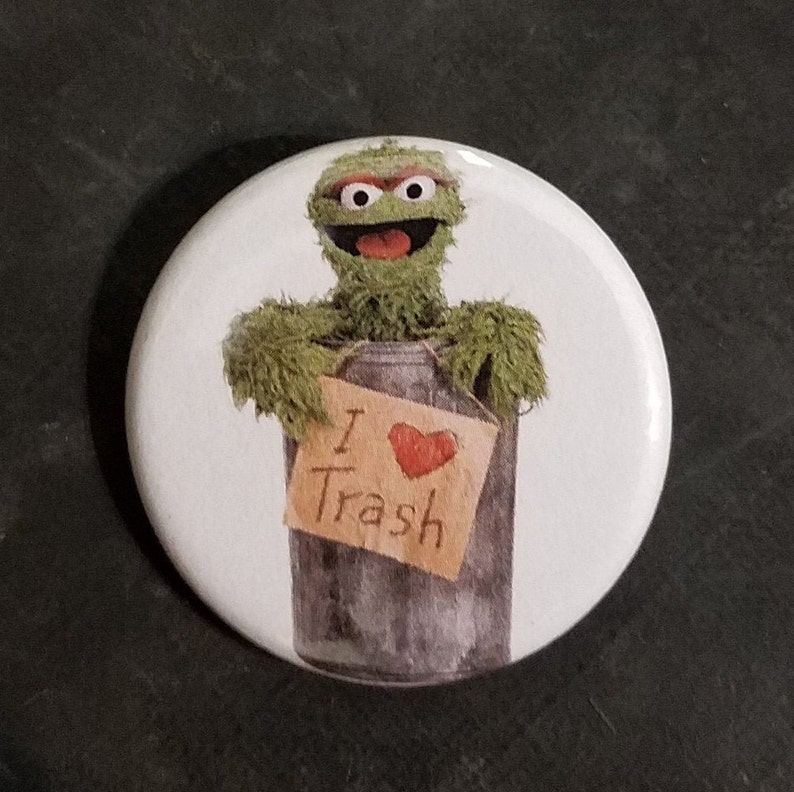 He is one of my favorite first-graders at church. Jayceon is smart, enthusiastic and completely endearing. For a glimpse of him, I'll share his prayer last week over the snack: "Thank you for this food right in front of my face and thank you for our bodies." He is precious.
Then this week, I was walking our small group to their snack time and he said something about Miss Jennifer. He can't seem to ever remember which teacher is which, so I said, "Jacyeon, *I* am Miss Jennifer." Then he said, "No, I mean *Doctor* Jennifer. You are Trashy Jennifer." And then he kept walking.
I stood there in freezeframe, no doubt with my mouth hanging open.
Trashy Jennifer? It didn't exactly sound like a compliment.
I then burst out laughing because I hadn't expected that.
I'm reading my Bible from the beginning to end for the first time in all my decades of loving Jesus. It has taken more than a few years for me to do it, occasionally slacking off, occasionally skipping around. But the next day after learning my new title – Trashy Jennifer – I opened my Bible to the next chapter I was supposed to read in 1st Corinthians and smiled when I got toward the end of chapter 4. "To this very hour we go hungry and thirsty, we are in rags, we are brutally treated, we are homeless. We work hard with our own hands. When we are cursed, we bless; when we are persecuted, we endure it; when we are slandered, we answer kindly. Up to this moment we have become the scum of the earth, the refuse of the world." (v. 11-13)
Refuse: noun, matter thrown away or rejected as worthless; trash. (Google Dictionary)
Paul was basically Trashy Paul.
And he wasn't one bit sorry for it. He was writing to the church in Corinth, and a couple of verses before this he was letting them know that while things were looking pretty good for them, being a follower of Jesus sometimes means we have hard days. Paul and others participating in the ministry were working so hard to share Jesus and to encourage and mentor the churches, things were difficult, but they continued to show the love of Jesus regardless of how they are being treated. Some of their difficulties were from their efforts in serving, and others were because of people not taking it well. Satan undoubtedly had his hand in some of it too. But Paul knew that his "present sufferings are not worth comparing with the glory that will be revealed in us." (Romans 8:18)
Our comfort in this life is not our goal. I should get this tattooed somewhere as a reminder. I tend to go for comfort when possible. But instead of comfort, our goal should be sharing Jesus and living our lives in a way that best points to Him. Sometimes that means situations that aren't easy.
Sometimes people, perhaps with good intentions, see prosperity as a benefit of serving Jesus, but Paul was a living example to the Corinthians that this is not how it always works.
Serving Christ sometimes means hard things, sacrifices and the testing of our character. But it also means we are never alone, that we have the power of the Holy Spirit to get us through anything and that we have the contentment that comes with following the One who knows the way.
In light of this, and though I for sure am not worthy of it, I would be honored for someone one day to see me as Trashy Jennifer.